Priyanka Chopra a renowned actor and the UNICEF Goodwill Ambassador is currently in Jordan to meet Syrian refugees.  The world must do more to help Syrian refugee children get an education, actress Priyanka Chopra said after chatting and joking with young refugees at an after-school center in Jordan's capital.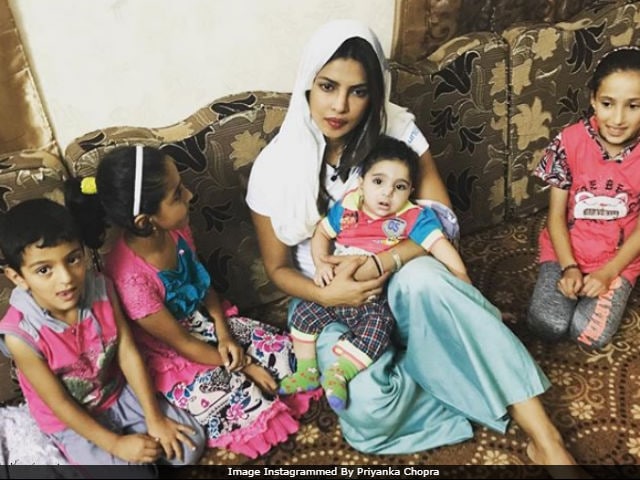 "I think the world needs to understand that this is not just a Syrian refugee crisis, it's a humanitarian crisis," she said. Without sufficient support, "this can be an entire generation of kids that could turn to extremism because they have not gotten an education," she said in an interview on Sunday. Some 5 million Syrians have fled civil war in their homeland since 2011, many settling in nearby Jordan, Lebanon, Turkey, Iraq and Egypt. The influx has overburdened host countries, including their schools. More than half a million Syrian refugee children of school age — or one-third of the total — are not enrolled in school or informal education in the host countries. Meanwhile, U.N. and international aid agencies supporting the refugees routinely face large funding gaps.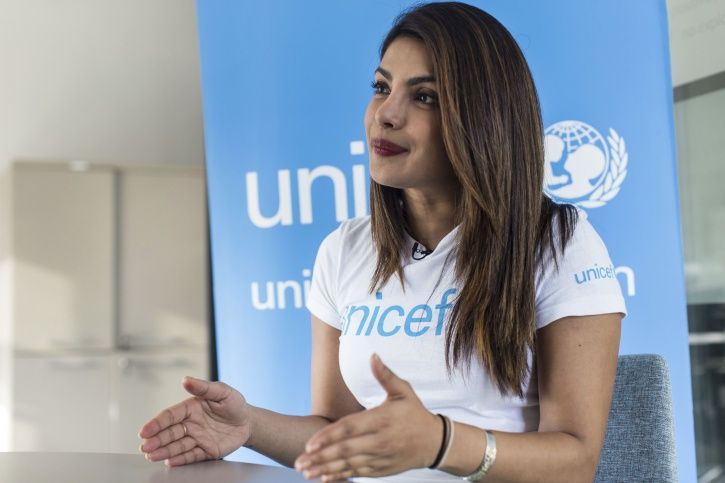 The Hollywood and Bollywood star took to her social media handles to post multiple images of these refugee children and their stories.